Munich is the third largest German city and the capital of the Bavarian region of Germany. Like any other part of Europe, Munich also has its share of architectural brilliance, keeping the cultural attractions, culture and infrastructure together with tourists. Below, a tour of the most famous tourist places in Munich.
Marienplatz Square
Marienplatz Square is full of many architectural monuments
Marienplatz has many architectural monuments, churches, restaurants and many shopping outlets. The square is among the most visited attractions in Munich. To walk the length and breadth of the area, join a walking tour and learn some interesting facts about Munich's past.
Follow more: 3 favorite tourist places in Abu Dhabi
Victualenmarket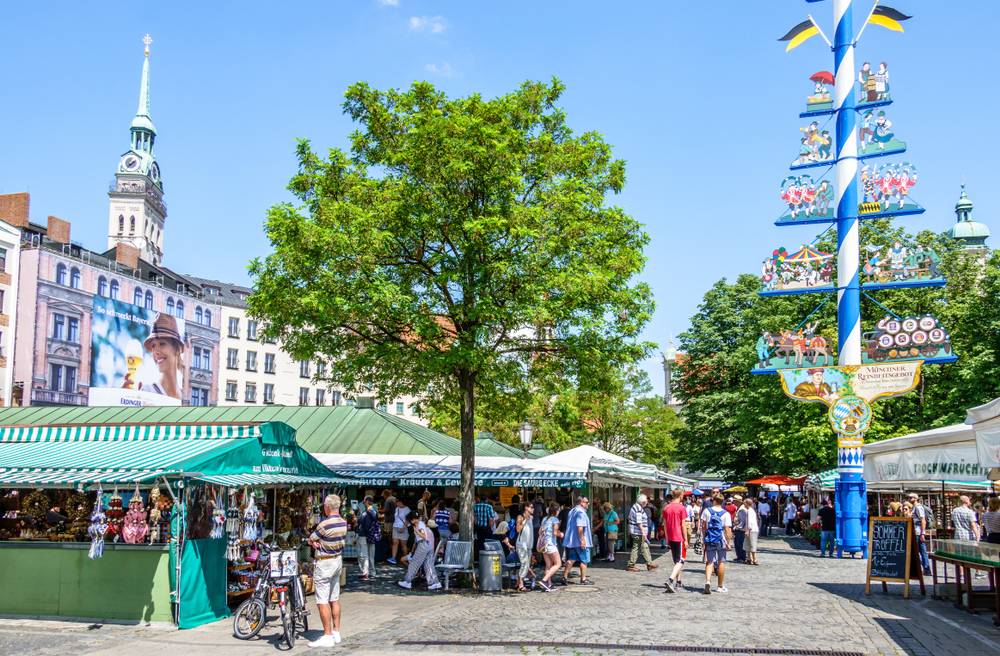 Viktualienmarkt is the best outdoor market in Munich. Filled with traditional items, local food and colorful stalls, it excites every shopaholic. The concept of a food market is attractive and traditional. The market was built at the beginning of the 19th century and still has the same layout. Locals come here to buy home decor items, flowers, spices, meat, cheese, fruits, vegetables, and other everyday items. For tourists, the friendly street layout offers plenty of affordable food and a flavor of everything local in Munich.
Stay tuned for more: the best honeymoon destinations in summer 2022
Olympia Park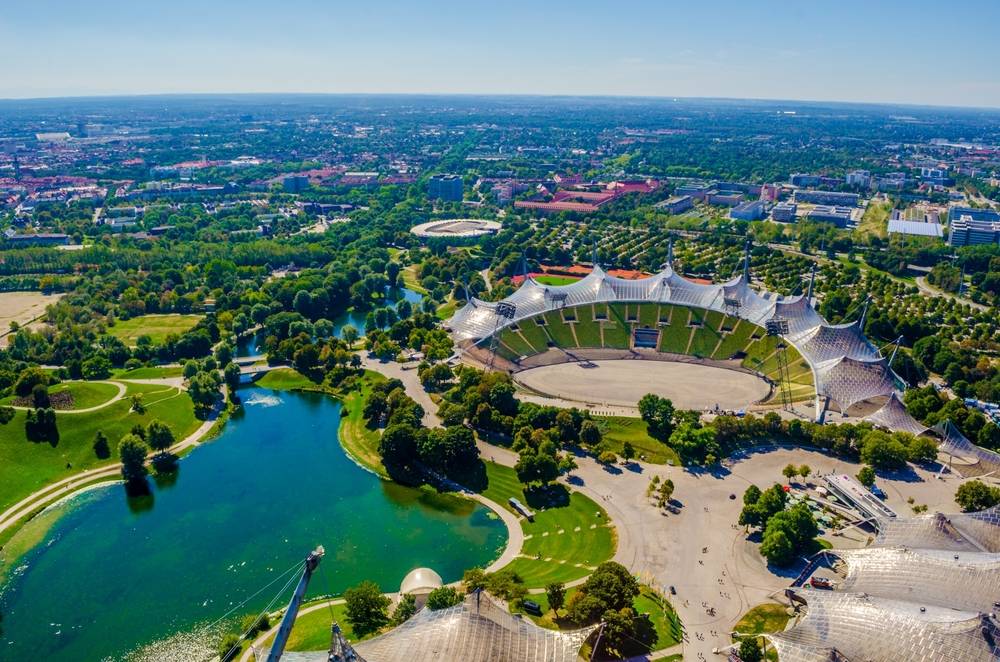 Olympia Park was built for the 1972 Summer Olympics that were held in Munich. The venue itself now holds concerts, sporting events and festivals on the ground. Swimming pool and ice rink are for public visits. Only on a clear day can one enjoy the views of the Bavarian Alps surrounding the stadium. A self-guided audio tour is available to tour the stadium's history.
Munich Residence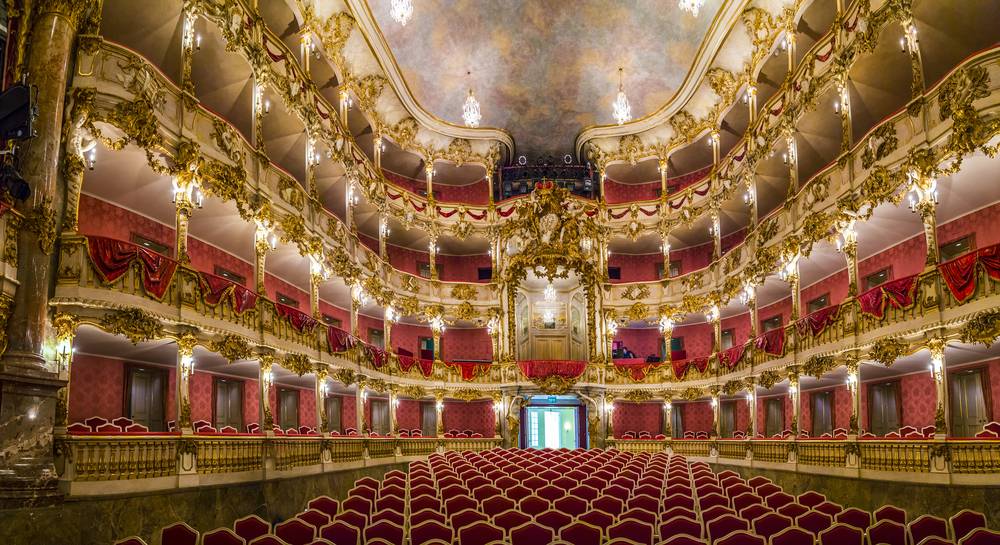 A tourist looking for architectural exuberance, has the option to spend some time at the Royal Palace of the Kings of Bavaria. It couldn't be better than this to enjoy the seamless beauty of European royalty, observe the opulent life of European royalty and walk through the elaborate interior settings.
Built in 1935, the palace has several inner courtyards and beautiful garden décor. The museum display is amazing with 130 rooms displaying antiquity of furniture, art and ceramics. Spend some time in the vast past of European history, which includes the Renaissance, Baroque, Rococo…